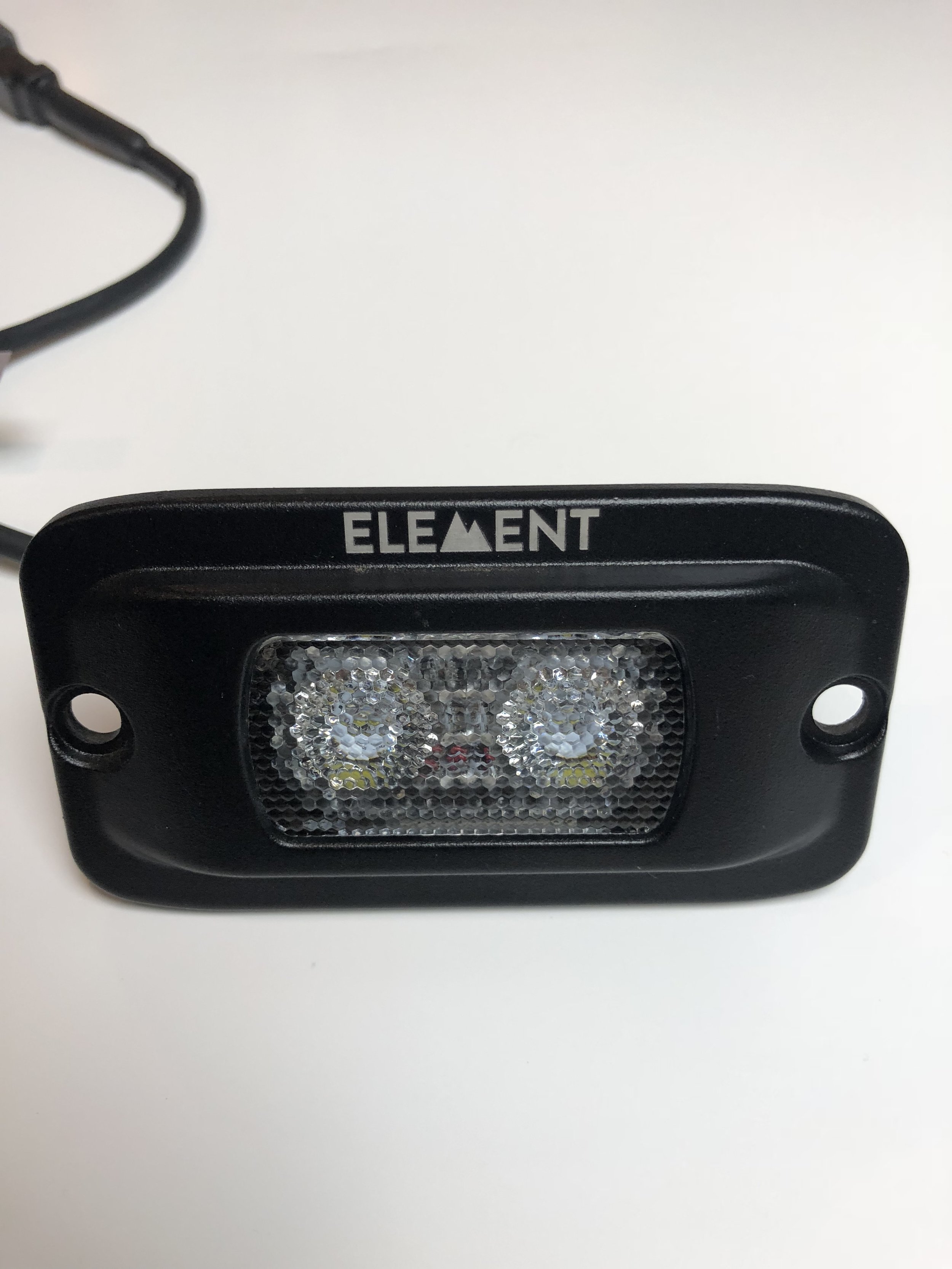 EX Pro Flush Mount Pods
IN STOCK AND READY TO SHIP
Sold Individually - Our newest addition to the lineup: the EX Pro is a 110 degree flood light that packs a real punch. This type of light is ideal for backup lighting, camp/tent lighting, or general scene lighting needs. Does not include hardware to allow for saving money and customized mounting. Has ability to be flush mounted or back mounted. Comes with Deutsch plugs pre-installed. Compatible with both our single and dual wiring harnesses. Does NOT include wiring harness.
Features:
Face: Length: 4-1/4" Height: 2-1/2"
Back: Length: 3" Height: 1-3/4"
Depth: 1-1/2"
10 Watts

1,000 Lumens

10-60V operating voltage

Military grade breather

IP68 rating

Pigtail included

Sold as single unit

Lifetime Warranty
Don't forget to add a wiring harness if needed! You can find those under the accessories tab.